false
A bold expression that goes against expectations
Design
We want the soul of every Nissan to possess a distinctive Japanese DNA, conveyed in a simple-yet-powerfully modern way — something we call 'Timeless Japanese Futurism.'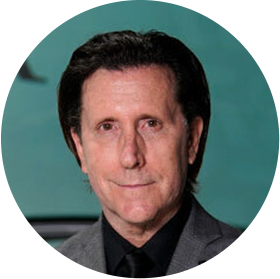 Senior Vice President for Global Design

Freed from constraints, new design possibilities take shape
INTERIOR LOUNGE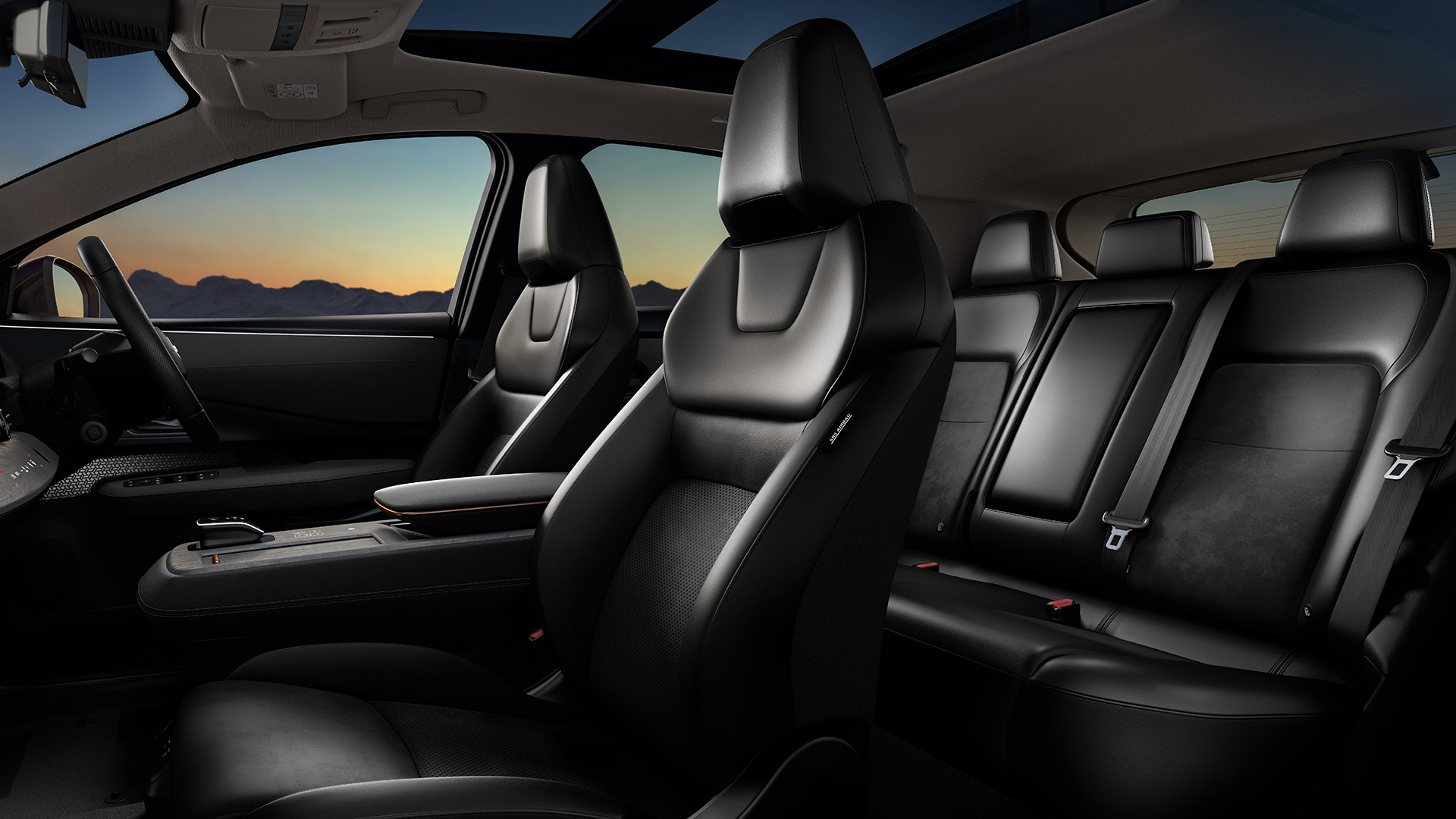 We wanted to create an EV spatial architecture…the flat floor, the open space with the slim seats. It's almost like you're sitting in this lounge in a theatre.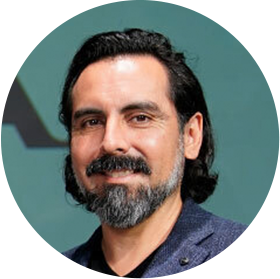 Bose Premium Sound System
Power sliding centre console
Frequently Asked Questions
HOW MANY PEOPLE CAN FIT IN THE NISSAN ARIYA?
WHAT IS THE SIZE OF THE CARGO SPACE IN THE NISSAN ARIYA?
HOW BIG IS THE NISSAN ARIYA AND WHAT ARE ITS DIMENSIONS?
Next
Explore Ariya Exterior